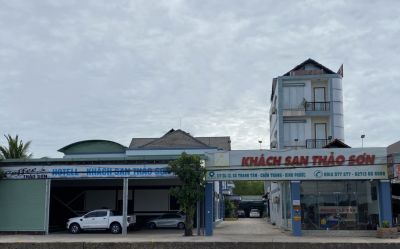 Mô tả
Thao Son Hotel
Is a 2-star hotel located at 117 Highway 13, Chon Thanh Town, Binh Phuoc Province (Opposite Chon Thanh Industrial Park).
Thao Son Hotel has a professional staff, always trying to serve all the needs of customers.
Thao Son Hotel has 60 rooms, clean and beautiful rooms, full facilities in the room, full of hot and cold, internet. There is also an airport shuttle, works, and a daily breakfast.
The couple especially liked the Thao Son Hotel location and they gave 10 points after staying here. This property is also rated as the best value in the area, you will save more than other properties.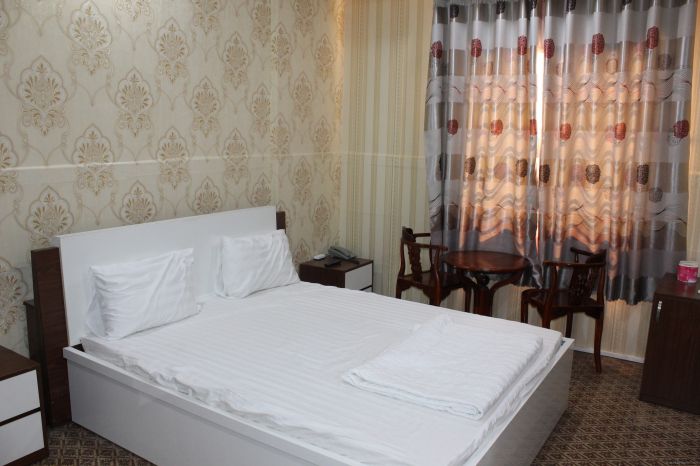 150.000 - 200.000 VNĐ
hour
250.000 VNĐ
Night
(Price does not include tax)
35.000.000 đ
Liên hệ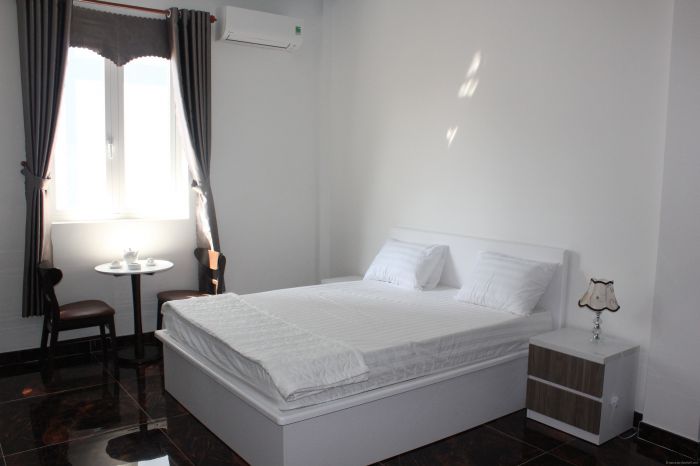 300.000 - 400.000 VNĐ
Hour
500.000 VNĐ
Night
(Price does not include tax)
35.000.000 đ
Liên hệ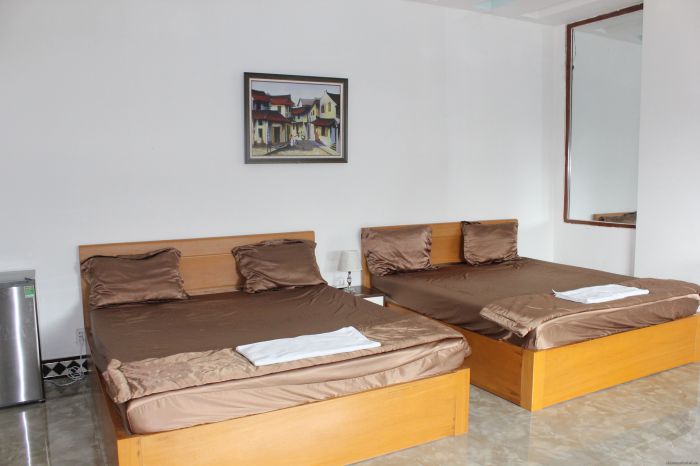 300.000 - 350.000 VNĐ
Hour
400.000 VNĐ
Night
(Price does not include tax)
35.000.000 đ
Liên hệ